Custom Wine Tours in Napa & Sonoma
We're Ralph & Lahni De Amicis, Wine Tour Guides, Travel Writers and TV Hosts. We drive custom winery excursions for up to six (6) guests in the gorgeous Napa & Sonoma region in our Lincoln Navigator. We accommodate up to twelve guests by partnering with another guide and friend. We also plan complete itineraries for up to fifty guests as destination managers.
Our winery tours focus on the wine, food, education and stories about the regions, and of course, getting you there safely. We also don't forget the importance of the spectacular views, beautiful gardens, art collections, farm to table meals and great gift shops that add to your enjoyment and relaxation.
Tours are built around our client's interests and wine preferences, and they normally include several wineries with a nice lunch in the middle, for either one day, or several.
Many small wineries require appointments and timing the appointments is tricky so we prefer to schedule those to ensure that the day flows gracefully. Itineraries are often a mix of client favorites and our suggestions, based on our conversations, and more often, multiple emails. home here. That is what makes it into our books! OUr rates are at the bottom of this page! Please Be Aware That Many Wineries Are Now Requiring Proof of Vaccination, before allowing guests onto their property, and this policy is becoming popular among many restaurants as well. Both Ralph & Lahni were vaccinated and since Ralph spends a considerable amount of time in the car with his clients we think that this is a good policy.
Read More About Our Tours
We started producing our tour books in 2005 and it has given us a unique understanding about the world of wine tourism; why visitors come here and what they find most interesting and enjoyable?
We used the shutdown period to create two new, updated versions of our two BIG books, one for each county. They are our best tour books yet!
Our new books
are less dependent on maps, thanks to the advances in the local GPS systems. They have expanded chapters and winery directories. After that comes a brand new book in our Wine Country catalog called 'Wine Country in Shorts', a series of short stories about how this area became a world class agricultural center, and all the cultures that contributed to that, the native Pomo, Patwin and Onasai tribes, the Chinese, Spanish, Mexicans, Americans, Russians and Europeons. That book is in the works now!.
Read more, watch the video and buy the books
HERE
Wine Country in Shorts
is our upcoming book. It is a collection of short stories about the area that we have been telling to our clients over the years. They include the story of the Sonoma Plaza and the Silverado Trail, the Judgement of Paris and the Russian River Valley, and the seven flags that have flown over Sonoma, and why they should list eight!
Our TV show
Wine Country at Work
, started in 2012 and it looks behind the scenes at the people and places that make this area special. We have produced about six segments each year, but the quarentine put a dent in that. But we have some episodes in production so stay tuned!
We periodically post small (two to three minutes) videos about wineries in the region. While the larger episodes are posted on the WC@W page here, the small stuff is posted on our YouTube Channel Wine Country at Work. To find that
CLICK HERE
, and please subscribe. Here are some of those.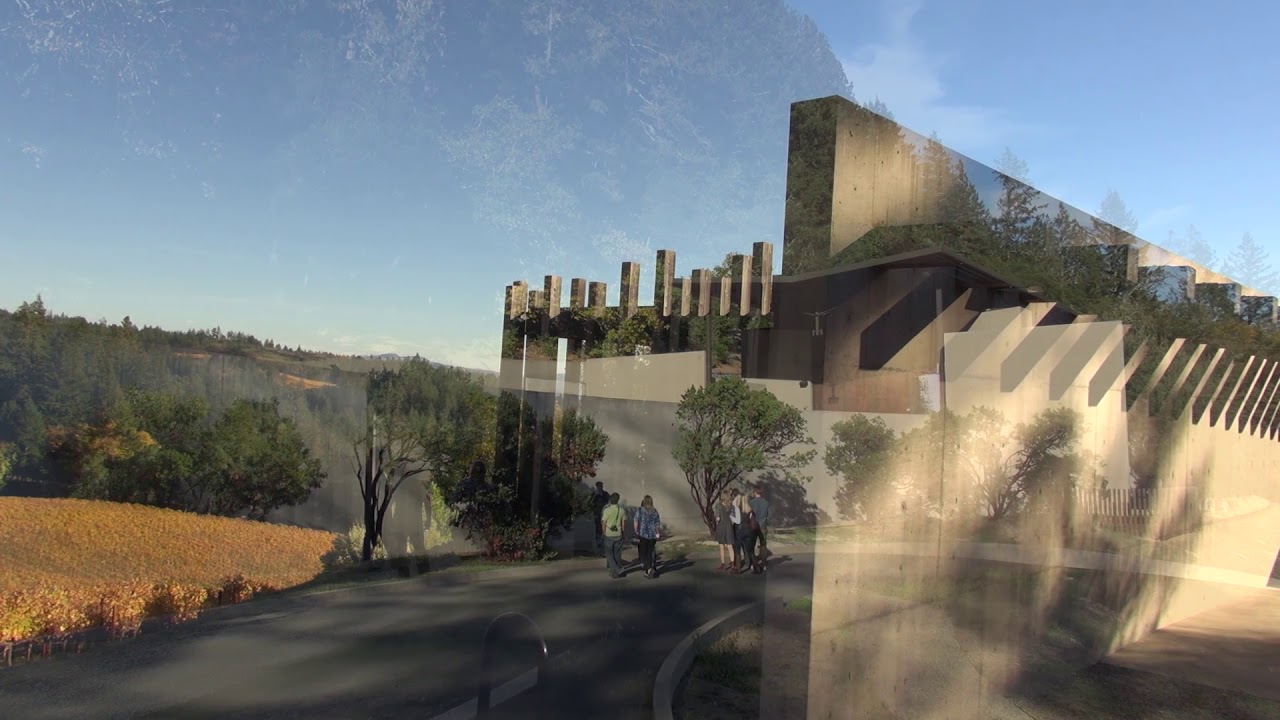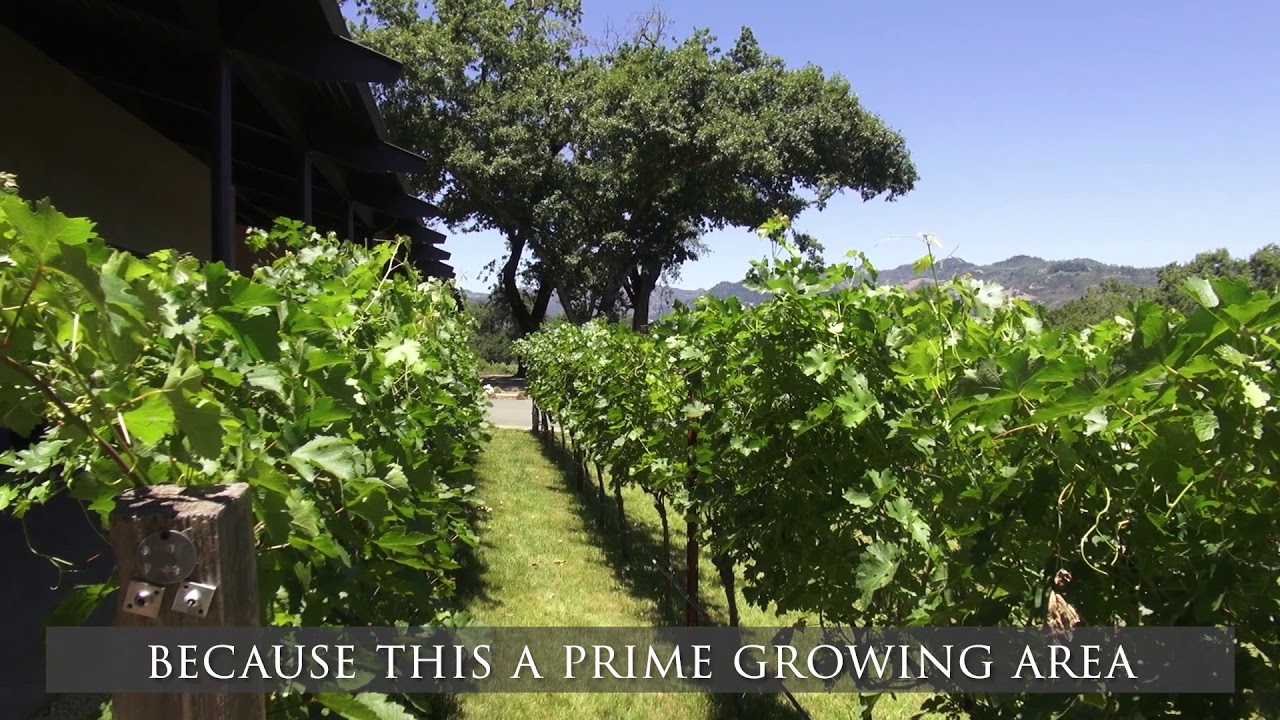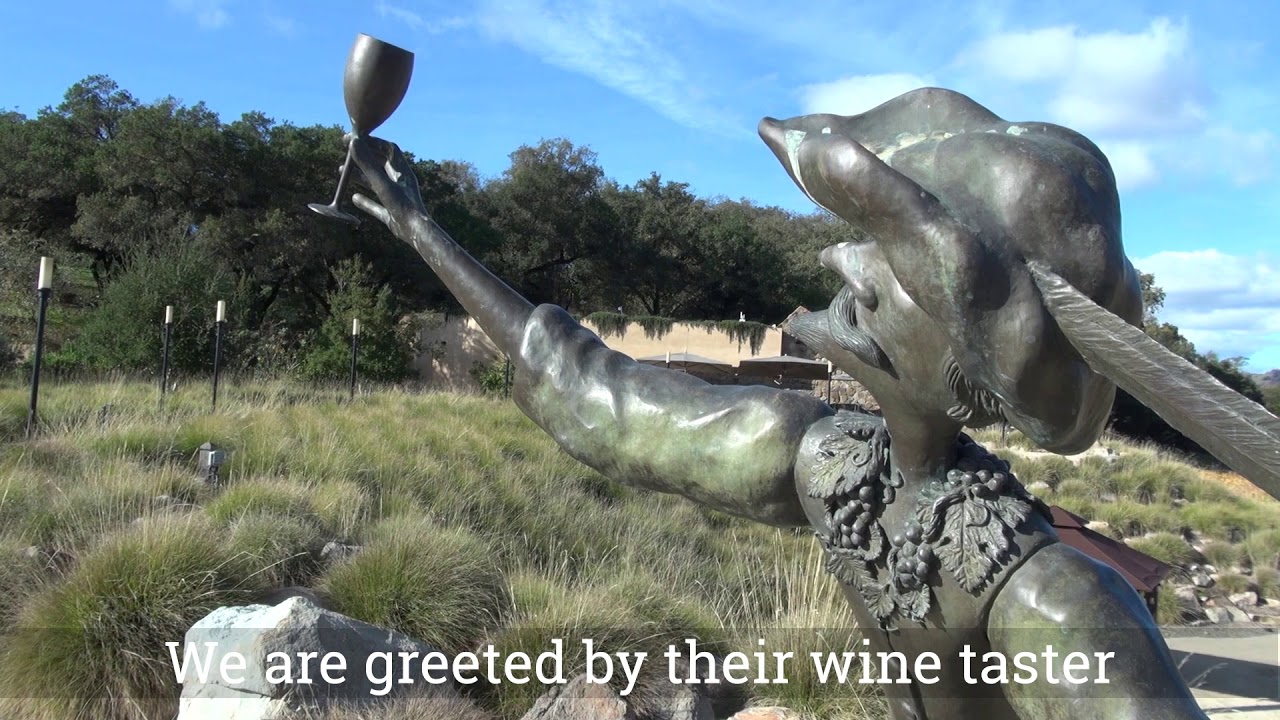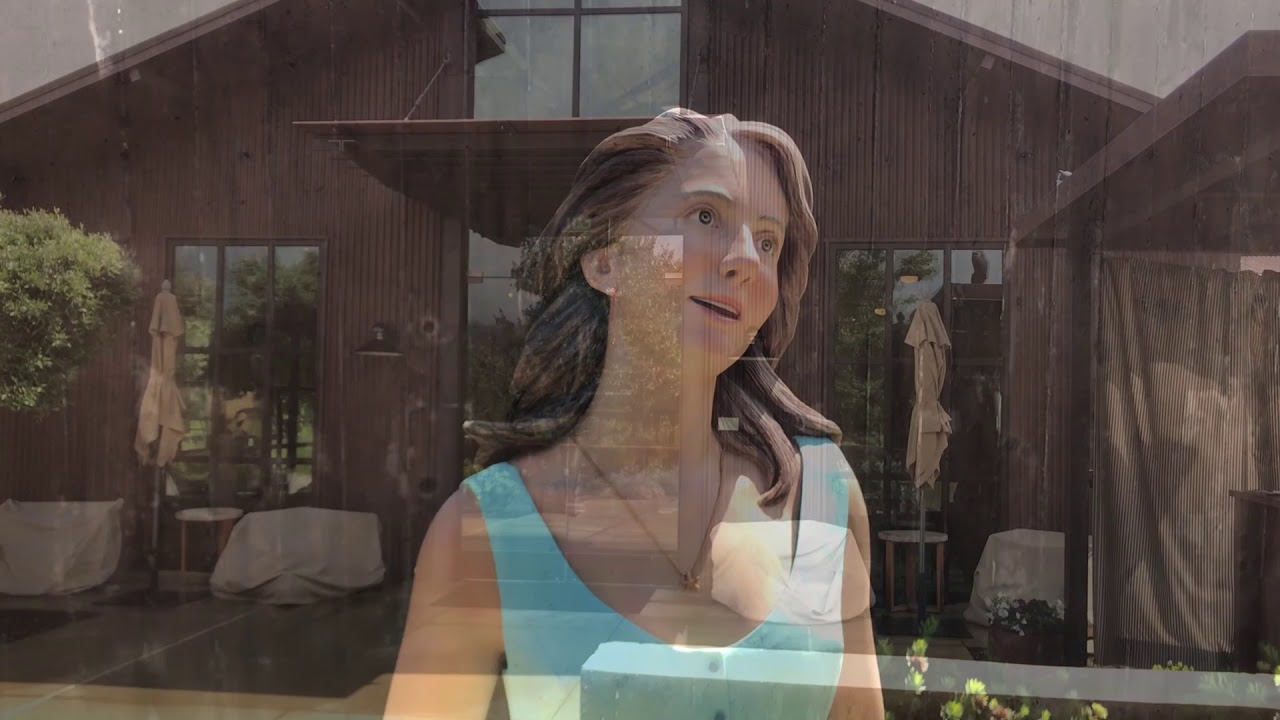 VIDEO: Wine Tasting with Ralph
Learn About the Tasting Rooms
How to Activate Your Senses
Why Special Wine Glasses?
Wine and the Art of Enjoyment!
Rates & Minimums for Private Tours
(parties of 2-6 ppl)
Our Rates: The standard vehicle rate for our Lincoln Navigator is $85 per hour for up to 6 people. We add a flat rate fuel surcharge of $30 for the day. Gratuity is at the client's discretion. Tours for larger groups of 8-50 people can also be arranged.
We are sorry but we do not pickup in San Francisco but we work collaboratively with a number of other highly regarded guides and we are happy to refer you to a colleague who is based in San Francisco for your wine tour.
Minimums: We have a 6 hour minimum on all tours for groups of 2-6 ppl. Tours may run longer depending on the itinerary.
For full Contract & Policies details contact Lahni.
Voice:
707-235-2648
Email:
Lahni@AmicisTours.com
or submit the form. Please be sure to include your dates, your hotel location and who referred you to us.
For larger group rates and details, click on the 'Groups' link above.
The pandemic was rough for TV production in Wine Country, and just about the time when things have begun opening up, the tour season is heating up too. But we have some shows planned that we hope to fit in between tour dates. The episode to the right was started in 2019 and finished in 2020. It is an interview with Kerry Smith, artist and tour guide.